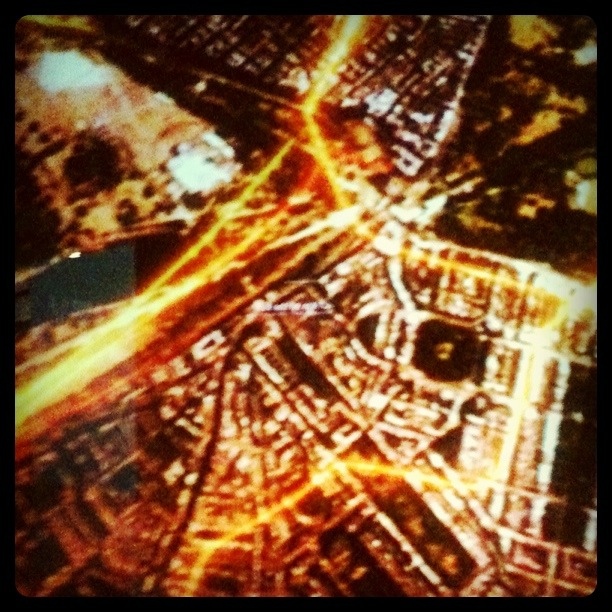 It's my job to live in the future.
Not only am I an early adopter, which means putting up with buggy tech, changing features, and canceled services you grow to love. That can be tough. It's fun but frustrating. But that's not the problem. It's not even really part of my job, but it does help.
My job is to help my company and our clients stay ahead of their markets; to adjust and change. All of this is hard.
It's really hard to know what's going to happen 2, 3, 5, 10 years down the road. It takes a certain view point of the World. It takes lessons learned from a lot of failures. And it's hard because no matter how right you are, you're never 100% right. At best you're directionally right.
Then knowing how to adjust is really hard. Again, more failure. And even when you know where change is coming from and how you need to adjust, even if you're right, it doesn't mean it's easy to do.
Then when you do change, and you get to where you're going, if you've done it, you've most likely just made some changes that don't fit neatly in your company. You may have to get rid of some parts of your business. Or you may be in a position that's still a little ahead of the market. Or, you could be wrong.
And when you've gone through all that hard work, and things still feel scary, and you're tired, guess what? It's probably time to start changing again. It doesn't make you popular.
As the person who lives in that future you have to decide is it worth the stress? Is now the time to stress people out again? What if they don't want to hear about it? What if you're wrong? Are you sure?
I'll tell you a secret; you are wrong. But how wrong are you? When was the last time you got a good night sleep? Are you going crazy? Probably. (Did I just say that out loud?)
And to make it worse, even when you're right, it's not always good news. Sometimes you don't want to be right.
It's not easy living in the future. But I think it's better than living in the past. And we've probably forgotten how to live in the present.