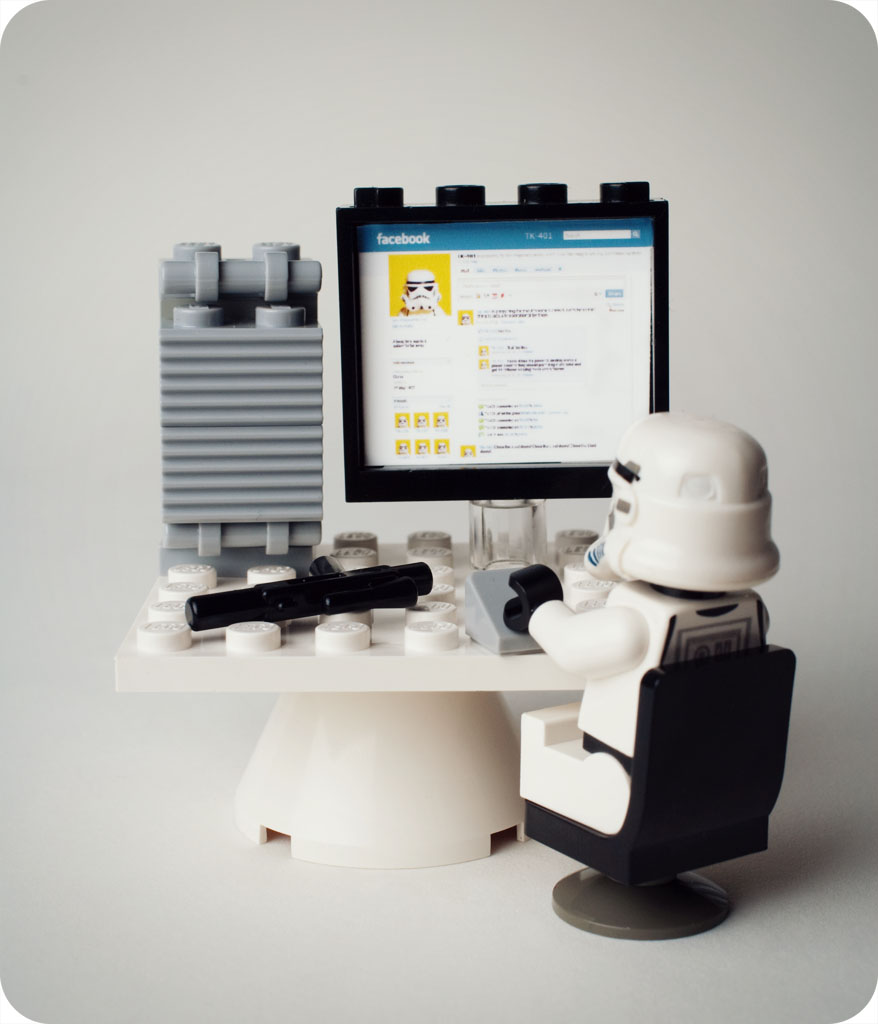 I'm working on (what I think is) a pretty great post on Facebook's new groups feature aptly titled Facebook Groups which kills the old Facebook Groups pages. I'm still doing research and want to spend the weekend playing with the feature some more before I finalize my thoughts and the post. You can read Facebook's own announcements on the changes to Groups.
So in the meantime and while I had a bunch of tabs open on the topic I thought I would do a quick 10 Links post. If you've read any of my other 10 Links posts I don't try and draw conclusions for you but instead present the most relevant/interesting content for you to digest.
I would however love to hear what you think of them in the comments.
These are presented in no particular order and with no stated agreement or disagreement with any points made.
#1 – Facebook Groups Spam and The Notifications Dilemma – Inside Facebook
The aggressive default notifications and opt-out nature of Facebook'snew Groups feature are causing many users to see their email boxes fill with low-content alerts. However, while users can turn off these notifications, they should consider waiting until the initial flurry of notifications generated by being added to Groups or a set as an admin subsides before deciding whether to completely mute the new notifications.
#2 – Facebook's New Groups: 5 Things You Need To Know – PCWorld
Should you be able to add your friends to a Facebook Group without their permission? That's the question some critics are asking after several prominent tech bloggers were added to a group without their consent. Facebook's new Groups feature allows any of your Facebook friends to add you to a group where you can privately share content such as photos, opinions, events, and text documents with others.
#3 – The Ugly Side Of The New Facebook Groups – All Facebook
When Facebook released the revamped groups product yesterday, many people immediately decided to jump in head first. Unfortunately things haven't been completely smooth sailing.
#4 – Dare Obasanjo aka Carnage4Life – Some Thoughts on Facebook Groups
Earlier this week Facebook announced the revamp of Facebook Groups. At first I planned to avoid commenting on this release since there is significant overlap between it's functionality and that of Windows Live Groups so it is hard for me to have an objective perspective.
#5 – MSNBC Technology – Facebook Groups: Glitchy? Yes. Evil? Meh
Thanks to Facebook's latest update, Groups, tech rock stars Mike Arrington (TechCrunch) and Jason Calacanis (Mahalo), now belong to NAMBLA — that's the acronym most often associated with North American Man/Boy Love Association, or for you "South Park Fans," The North American Marlon Brando Look-Alikes.
#6 – Facebook Groups: Privacy Blunder or Twitter Replacement: – GiggaOmTech News
Facebook rolled out a comprehensive upgrade to its Groups feature on Wednesday, but judging by some of the responses from both high-profile users and regular Facebook fans, the ability to "tag" anyone and add them to a group automatically is not winning the company much support. For some, this feature appears to be another example of Facebook's preference for automatically opting people in to new services by default and forcing them to opt out, as it did with the recently launched Facebook Places. Others, however, greeted the new Groups with open arms and said the new features might even replace Twitter for some of their conversations — words that will probably be music to CEO Mark Zuckerberg's ears.
#7 – BookBlog » Facebook groups – design flaws in social scaling
But Facebook's implementation has a few serious social design flaws. The first is the invitation model. In default "closed" group, anyone can invite anyone else. In familiar groups tools like Yahoo Groups and Google Groups, there is a configurable, delegatable administration model. An administrator can be in charge of inviting new people, can delegate the ability to invite to others, or open up for anyone to invite, or open for anyone to join.
#8 – Facebook Groups Is Sort Of Like Google Wave For Human Beings – TechCrunch
I'm still trying to wrap my head around the new Facebook Groups. It seems well-thought-out (yes, despite the sometimes annoying opt-out aspect) and well-implemented, but I'm just not sure what my use case for it is going to be. I want to use it, but I can't figure out a reason to just yet.
Oh my god, it's Google Wave all over again!
#9 – Facebook Groups demonstrate the downside of "social design" | VentureBeat
The complaints focused on Facebook Groups, a feature allowing users to create a private space to communicate with friends, family, or co-workers. The catch is that your Facebook friends can add you to groups without your permission. Mahalo chief executive (and supposed Facebook dropout) Jason Calacanis made the biggest splash with his complaints after he was added to a National Association of Man Boy Love group. I've seen similar complaints on Twitter, over email, and in-person. The common message: Did Facebook totally fail to think this through?
#10 – With new Facebook Groups, FriendFeed's gone mainstream. Two years late. – The Next Web
What's really striking about the new Facebook Groups is that they truly are "FriendFeed gone mainstream".
When I first saw the new Facebook Groups I thought, "My, they look a lot like FriendFeed". That's no surprise either, the team that pioneered realtime discussion and sharing groups at FriendFeed now works at Facebook and its co-creator Bret Taylor is now CTO there.