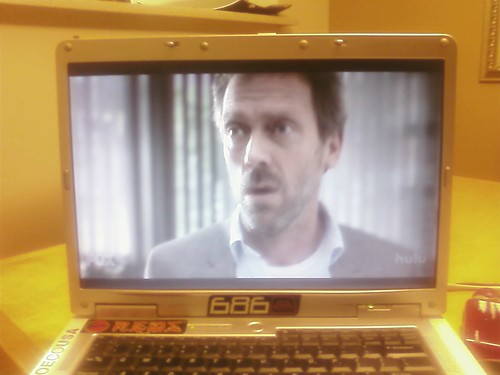 Levy's prediction is just one of many, especially from the media industry. But I can't help but to think that this is just market bolstering from the people who have the most to loose/gain.
Publicis CEO Levy: Advertising Recovery Starts Next Month | paidContent
Levy and others are really smart and I value their opinion but unless you're willing to call not being in a free-fall I'm just not buying it. We may flatten but I don't think we can expect much market wide growth.
The more important point to make is that market recovery will only accelerate trends.
Traditional marketing and advertising is hurting. Companies are de-investing in these mediums but I can tell you from personal experience that digital and social marketing are growing faster than most of us can handle.
When the market does recover do you honestly think companies will re-invest in traditional marketing?
No! It will only accelerate the move to digital and social marketing.
If you're not ready now for that transition you'd better hope the market doesn't turn around yet.
Scridb filter