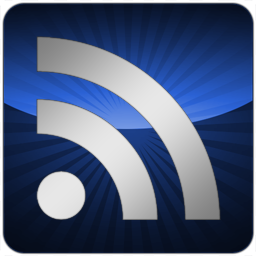 Advice for Social Media Strategists, Business Innovators & Disruptors.
This blog is dedicated to examining the cataclysmic changes social media is having on business, society and communications.
We're not trying to predict its future, we're trying to help create it.
These are our opinions. We're regularly wrong and we love people to disagree with us. Let's just keep it civil.
New Comm Biz may have many contributors. Find out more about the authors or find out how to become a contributor.
The posts on New Comm Biz may be cross posted and syndicated in many places. You will probably find most posts on Social Media Today and My Venture Pad. Plus if you or your company is a subscriber to Lexis Nexis, Thomas Reuters or you have a Kindle, you can find us there due to our syndication through Newstex. This blog earns a small amount of royalties from Newstex and we regularly use Amazon affiliate links.
New Comm Biz is powered by WordPress and comments are managed by Disquss.
New Comm Biz is listed on the Ad Age Power 150, as an SOB and on the Invesp Top 50 Business Blogs.

Scridb filter