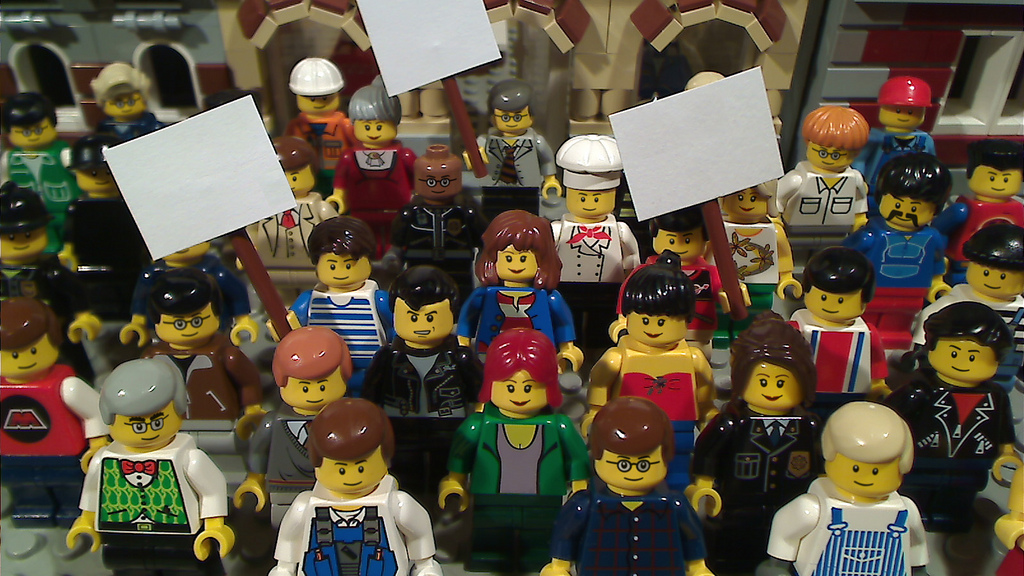 I don't get this, I really don't. I just got an email from Yammer telling me I can't follow everyone at my company (pasted below). Why does Yammer care how many people I follow? According to them it's because of their experience that creates a bad user experience.
Do you know how many posts a week the ENTIRE network of my company creates? About 3 posts a WEEK! I know, I'm pretty overwhelmed by that. Whew, however do I manage that torrent of content?
It's obvious Yammer is monitoring some level of activity across their network. They are obviously monitoring my personal settings, why don't they realize I follow everyone at my company just so I can see any activity across the network?
I've written about Yammer before and I like the service, I just don't use it because it's not integrated into any of the services I use. They have an API but because they don't use the same API that Twitter uses (and everyone else does), which they don't do because they're an "internal" tool and need extra security, TweetDeck and the other services don't integrate with it. End result: no Yammer in TweetDeck, HootSuite, Seesmic. Ping.fm works with it but I don't like Ping.fm. Just haven't found a good way to make it work with my work flow.
Now this doesn't mean Waggener Edstrom is not collaborative, we just prefer to use Twitter for our sharing and conversations, private Posterous accounts for non-public but non-confidential stuff and then SharePoint, videoconferencing, and old fashioned email for everything else. Now I understand that there is an Outlook add-in for Yammer, I just haven't taken the time to figure out Outlook add-ins yet.
So what's the point of this post? Mostly to vent; I hate being told I can't use a service the way I want. But I'm not your average user and Yammer is still winning the internal microblogging battle so maybe they don't (or shouldn't) care what an early adopter, edge case thinks about how they limit/control their users experience.
What do you think?
Hi Tac,
We noticed you are Following Everyone in your Yammer network. Your interest in viewing all the messages in your company is fantastic.
Here's the thing: as Yammer networks grow in companies, we've learned a few things. We've learned that as your company network gets bigger, Following Everyone can clutter up your MyFeed and impair your ability to find what's most relevant to you.
On Friday, October 29th, you will stop following everyone in your network. Before then, you can start following updates from specific people at Waggener Edstrom by clicking here.
This way your MyFeed will be focused on the messages that matter to you most.
Don't worry, you won't miss anything by making these adjustments. You can still view all public messages by selecting your Company Feed. We understand this is a slight change in how you use Yammer, but we know this will greatly improve your ability to find important information from your colleagues — and help you get the most from your network.
Thanks,
The Yammer Team