I'm tired. I haven't been at my computer all day so I'm writing this on my phone. That means this post is a little raw. But I really want to pick your collective brains about something.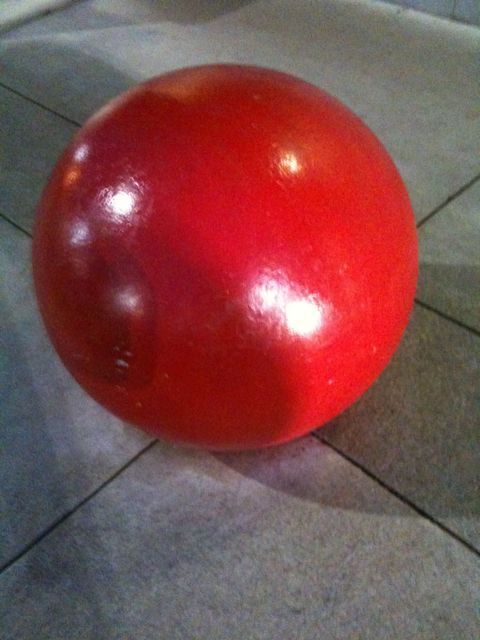 I've been doing this social media stuff for a while now. It's interesting to see how the space is changing and how companies are adopting it. On some level it's never been easier on another it can *seem* even harder. These observations are based on what I've seen with large and enterprise companies, not local, small businesses but I think there's more similarities than not.
Four/five years ago it was pretty easy to figure out why companies weren't engaging in social media: they didn't think it was important or thought it was just a fad (or still didn't even know about it).
Two/three years ago (most) people knew about social media (actually Web 2.0) but just didn't think it mattered to them or their audience.
Today, everyone knows about social media, they know it's not going away and they know it's relevant to their business. If they don't then I don't know how much help there is for them.
From what I've seen companies that aren't engaged don't know where to start, they don't feel they have the resources to do anything and are probably scared.
My advice:
Start wherever your customer is and is easiest.
Give up the stuff that doesn't work anymore.
It's okay to be scared. It's not okay to not do something.
What are you seeing at the companies you deal with?

Similar Posts:
# of Comments 2

# of Comments 9

# of Comments 12