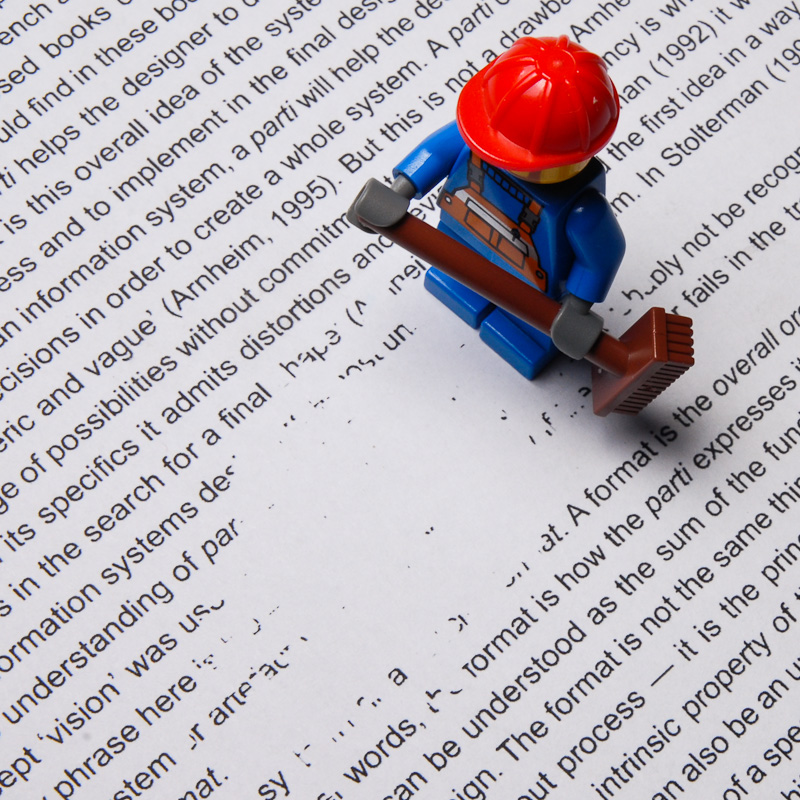 This year has been a busy year for New Comm Biz. We launched the @newcommbiz Twitter account, which has 288 followers, the New Comm Biz Facebook Page, which has 180 fans. I'm not super impressed with the numbers but, with the exception of the Book Giveaway, I haven't given you much reason to fan or follow.
But now we have our biggest announcement yet. People keep telling me I should offer an email newsletter and start building my email database. I'm doing one better.
Announcing the New Comm Biz Social Newsletter.
Every month I will print a newsletter with completely original content (maybe a few highlights from the blog) and I will mail it to your house or place of work.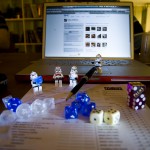 Think this is an April Fools joke? Maybe a little, but I'm serious. Send me an email [email protected] with your mailing address and "New Comm Biz Newsletter" in the title then get ready for the most social newsletter you've ever seen.
I've got a couple tricks up my sleeve and this won't be your regular dead tree print, it will really be a social, interactive newsletter? How am I going to pull off this magic? You'll have to wait to find out.
Still think it's an April Fools joke? Try me

While you're at it feel free to join the New Comm Biz Facebook Page or follow the Twitter account.
Photo credit by Brintam
Photo credit by icedsoul photography .:teymur madjderey

Similar Posts:
# of Comments 7

# of Comments 4

# of Comments 3
Scridb filter