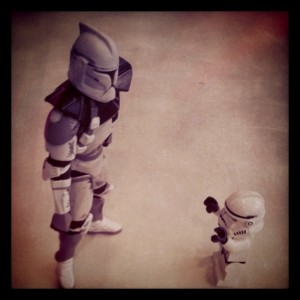 Here's a little Friday fun for you.
A few years ago I bought domain names for my kids and then wondered if we would start to see people naming their children based on available domain names and user handles on Facebook or Twitter. I even got some flack for bringing up this point though  most of my geek friends thought it was cool.
At some point over the years I started to wonder if parents would name their kids based on the ability to buy their domain names. When my children weren't born I wasn't worried about domain names. If I was having children today it would probably be a factor. Probably not the determining factor but a factor non-the-less.
Then today I read a post in The Next Web about a new site, Rewordious, that helps you find baby names based on available domain names based on your last name and the gender. For Anderson the pickings are pretty slim. It only shows you .com domains which is unfortunate. It would be great it the site worked more like domai.nr and intelligently gave you options from all available domains.
Of course this is going to become difficult for those of us with common last names and that's why I took the strategy of buying domains based on first and middle. This will be especially important for girls if they decide to get married and take their husbands last name.
BTW, if anyone wants to name their children after me there aren't a lot of Tac's out there. Just sayin'.
Photo credit by Tac Anderson