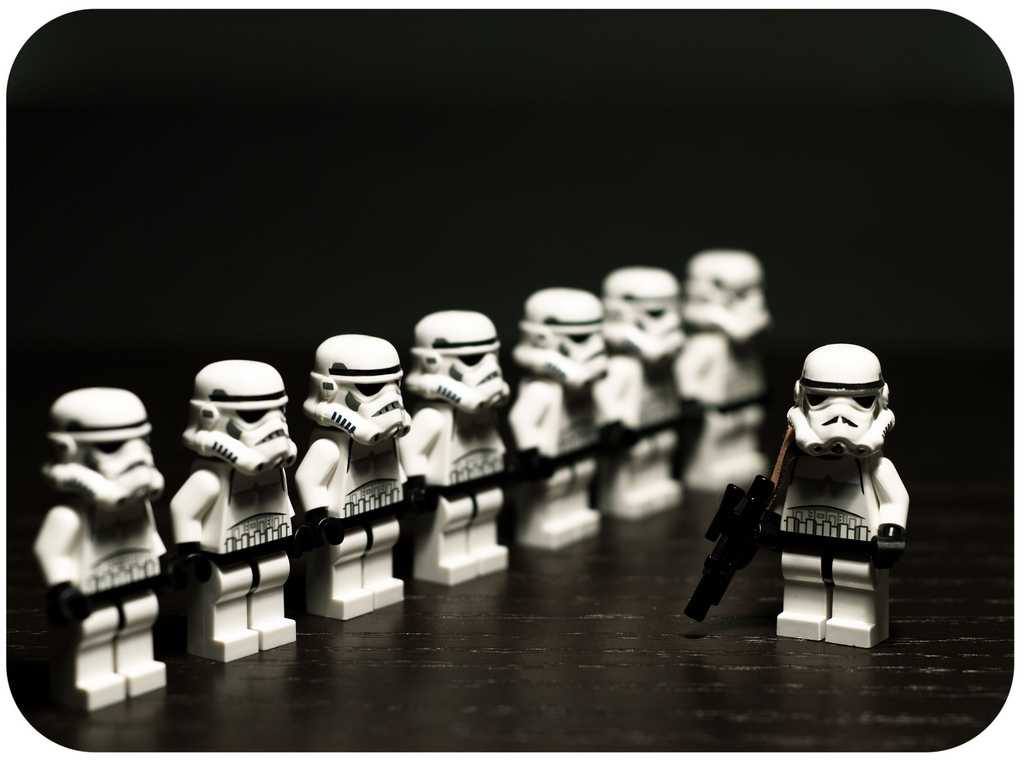 Based on my previous post on social media strategy I was asked to speak at the Social Media for Defense conference, next week in Washington, DC. The thought of presenting social media strategy to the military was far to cool an opportunity to pass up.
Now the irony of a business strategist talking about strategy to the military isn't lost on me. After all, the military invented the concept of strategy and the business people just repurposed it.
Yes I've stuck with my Star Wars Lego theme, it's just too much fun not to use, especially given the topic. But unlike my last presentation I've decided to add words to the slides mostly because the presentation doesn't work that well online without words.
Similar Posts:
# of Comments 4

# of Comments 8

# of Comments 2