I'm at the Say Hi concert with @jenxmusic and I couldn't help but notice something I found fascinating.
As you know from my last post I love people watching and at concerts I'm very fascinated with what social technologies people use. in this case their mobile phones. at a concert it's no surprise that the number one social technology used is the camera function on the phone.
most of the time people go to concerts in groups of two to four. But I occasionally notice large groups of friends, especially with teenagers, that range from 6-10. Teens are the highest users of mobile pics bit here's my revelation:
The larger the group of friends the fewer pictures of the concert they take. They don't need to. All their friends are at the concert.
Gen Y doesn't take pictures to remember something they take pictures to share an experience with those that aren't there with them.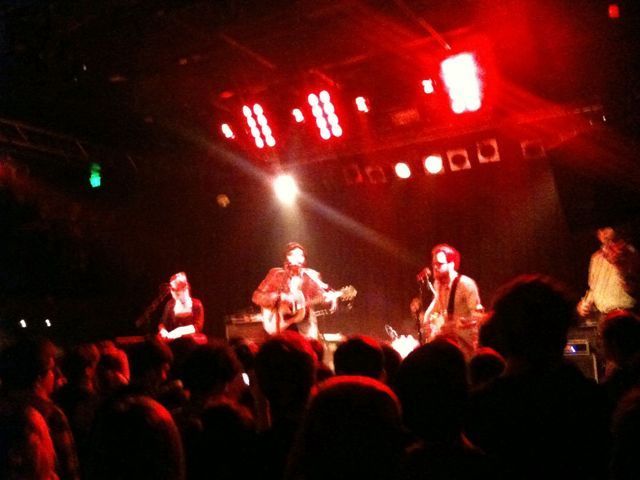 Similar Posts:
# of Comments 9

# of Comments 14

# of Comments 5